Welcome to NJ Pain Care Specialists
NJ Pain Care Specialists is an acclaimed interventional pain management practice dedicated to finding and delivering the best and quickest solution for each patient. You can count on its founder Dr. Harris Bram and his experienced, highly qualified team to diagnose, relieve and control even the most complicated cases of chronic neck and back pain. "The hallmark of my practice," says Dr. Bram, "is timely and superior care for patients who deserve my utmost compassion and concern."
Find out more about the conditions we treat and the procedures we offer:
DISCOVER THE LATEST, NON-INVASIVE TREATMENTS – NOW AT REASONABLE PRICES!
Trust our experienced pain management doctors:
Dr. Bram and his staff will work closely with your other healthcare providers to develop the best course of treatment. "Patient care is not controlled by the clock," Dr. Bram explains, "But by the need to give every one of my patients the attention required to properly and accurately diagnose his or her medical condition, and to develop the most effective and efficient treatment to eliminate or relieve pain."
At NJ Pain Care Specialists you'll receive the immediate, ongoing and follow-up care and compassion you want and need.
Trust our patient's words:
"Before I visited Dr. Bram and NJ Pain Care Specialists, I was in so much pain I was bedridden and could barely walk. The PRP and Stem Cell treatments I received under his supervision have made a huge difference in speeding up my healing process and reducing the pain. I can now get around and have improved to the point of starting physical therapy. Dr. Bram's medical care has been incredibly effective. Also,I strongly recommend NJ Pain Care Specialists for their attentive and compassionate care, from the front office staff to the entire medical team. I know it sounds like an ad, but Dr. Bram really did give me my life back."
– Maria Cohen, March 2016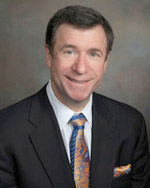 View Achievements
Harris Bram | MD, DABPM

Selected TOP DOC by US News & World Report For 2013-14-15-16-2017
OFFICE LOCATIONS
1806 Highway 35 Oakhurst, NJ 07755
Tel. #: (732) 720-0247
Fax #: (732) 508-9100
njpcs.org
Full-Service Satellite offices:
Toms River and East Brunswick
HOSPITALS
Monmouth Medical Center
Monmouth Medical Center – Southern Campus
Jersey Shore University Hospital
CentraState Medical Center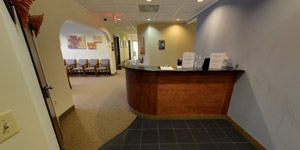 See Inside